6
King of Obsolete
Index
Some of my 21 books on Amazon that are in group series to be enjoyed around the world.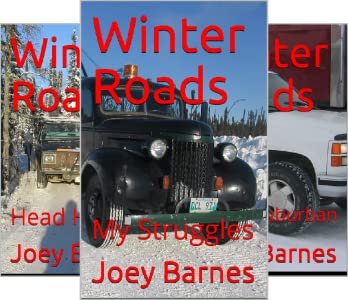 Amazon sales page for my books -- Amazon.com
Sept 30 2022 -- Joey Barnes KoO Book Author Page
June 20 2021 -- 37 Dodge Failed CSRA Safety Inspection
CHANGES MADE TO WEBSITE
WHAT THE KING DID TODAY -- Oct 03 2022
KING TODAY DIAL UP PAGE -- Oct 03 2022
After almost 20 years as a website on the internet i finally have true high speed internet with the help of Elon Musk. it is a good thing his mother is Canadian and remember us in the frozen north needing high speed internet. now i can update and make changes to my website.
KingofObsolete47 - YouTube every evening i upload a video of what we did or did not do in the Kingdom
KingofObsolete47 (@kingofobsolete47) TikTok | Watch KingofObsolete47's Newest TikTok Videos limited to 3 minute videos uploaded daily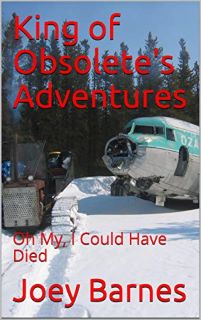 King of Obsolete's Adventures: Oh My, I Could Have Died (King of Obsolete Series Book 4), Barnes, Joey, eBook - Amazon.com
free Ebook from Sept 30-Oct 04 2022
King's Royal Tours over the Years
KING'S BAR STARTER --april 2018 -- 2 new Bar Starters made in the summer of 2017