4
WHAT THE "KING" DID TODAY FOR THE DIAL UP USERS
DECEMBER 9 2006, I STARTED THIS PAGE FOR THE DIAL UP USERS. I SEEM TO HAVE FORGOTTEN WHAT IT IS LIKE TO BE ON DIAL UP NOW THAT I HAVE MY OWN PERSONAL HIGH SPEED DISH. WHAT I'LL DO IS JUST HAVE ONE PICTURE ON THIS PAGE AND IF YOU MISS A DAY THEN GO TO THE REGULAR PAGE WITH ALL THE EVENTS OF THE "KINGDOM". I HOPE THIS WORKS AND IF THERE IS PROBLEMS JUST EMAIL ME AT info@kingofobsolete.ca
THANSK
June 20 2021 -- 37 Dodge Failed CSRA Safety Inspection
July 19 2021 -- Pineapples on Pizza Canadian Style
Sept 25 2021 -- Joey Barnes KoO Book Author Page
Sept 25 2021 update 7:35pm
the staff cooked up a nice roast with potatoes, carrots and the gravy too. she even whipped up cookies for my treat on a saturday night after my bath at the end of the world. being english i had to have a fresh bottle of horseradish sauce because the one in the fridge has not been used in a long time and most likely turned into a fine wine.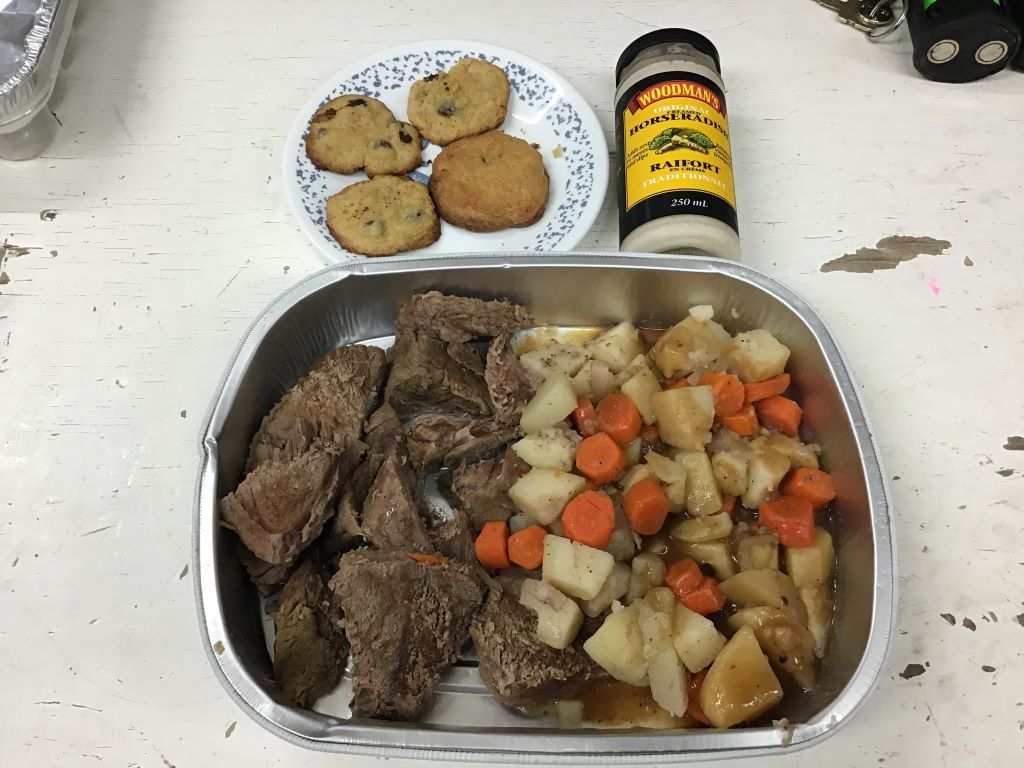 update 7:07am
my 15 seconds of fame was airing on TV again in the usa which my Kingdom Followers were nice enough to send me pictures of their TVs. hard to believe i had no grey hair back in 2013 and being colour blind i can even tell. plus amazon has my 9th book in my Winter Road Series on for FR*E where i tell of blowing up the rearend in the Screaming Ford in 2020.
Winter Roads : Blew it Up (King of Obsolete Winter Roads Book 9), Barnes, Joey, eBook - Amazon.com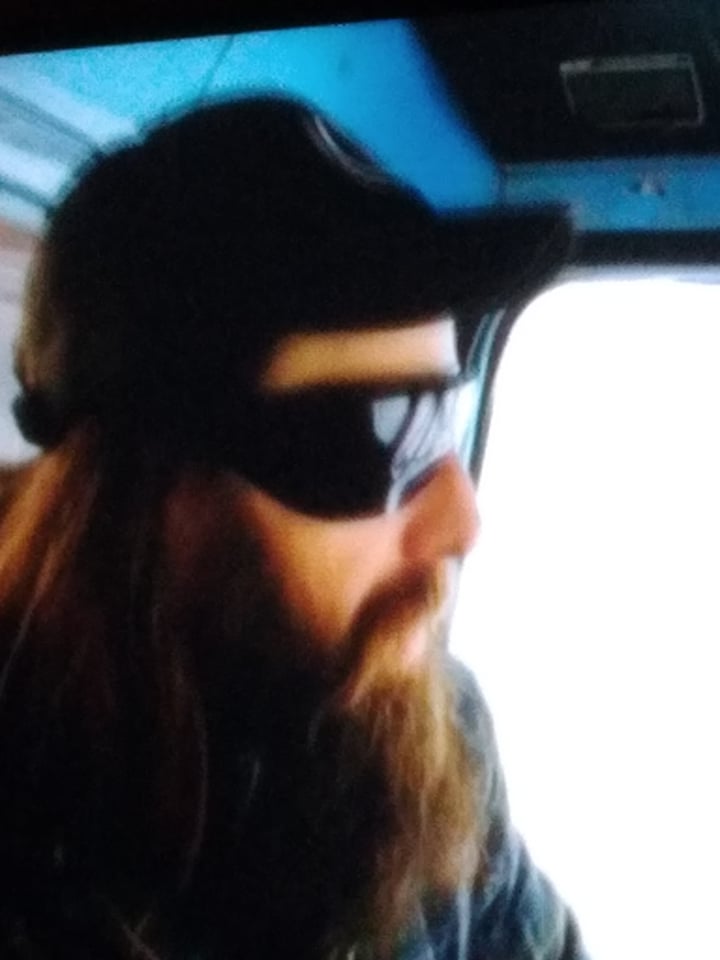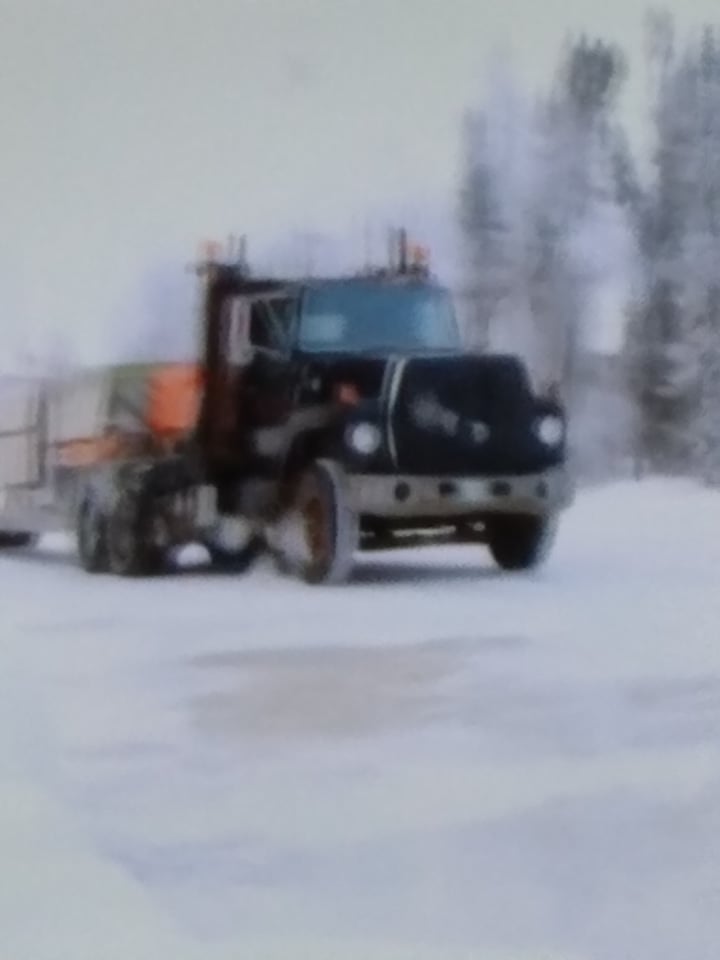 BACK TO REGULAR "WHAT THE KING DID TODAY PAGE"