4
WHAT THE "KING" DID TODAY FOR THE DIAL UP USERS
DECEMBER 9 2006, I STARTED THIS PAGE FOR THE DIAL UP USERS. I SEEM TO HAVE FORGOTTEN WHAT IT IS LIKE TO BE ON DIAL UP NOW THAT I HAVE MY OWN PERSONAL HIGH SPEED DISH. WHAT I'LL DO IS JUST HAVE ONE PICTURE ON THIS PAGE AND IF YOU MISS A DAY THEN GO TO THE REGULAR PAGE WITH ALL THE EVENTS OF THE "KINGDOM". I HOPE THIS WORKS AND IF THERE IS PROBLEMS JUST EMAIL ME AT info@kingofobsolete.ca
THANSK
March 10 2019 -- 1939 Chevy Truck
Feb 27 2019 -- KoO-Tracks 2017 to 2018 fun added
Feb 23 2019 -- 1938 MAPLE LEAF TRUCK--added to bottom of the page
Sept 22 2019
yesterday I started the TD-18 known as Blaine on gas then switched to diesel. as I was doing other things the engine started to sound funny. when I got back to the cat it was running out of control and I had a hard time shutting the motor down. once the engine was off I found gas pouring out of the intake manifold and even more when I popped the spark plugs out. turns out the gas did not shut off in the little carburetor when the levers are switched to diesel. the gas tank is about 2 gallon and mounted on the top of the rad which is higher then the intake manifold. basically the gas flowed in to the engine while running on diesel and got everything a little hot.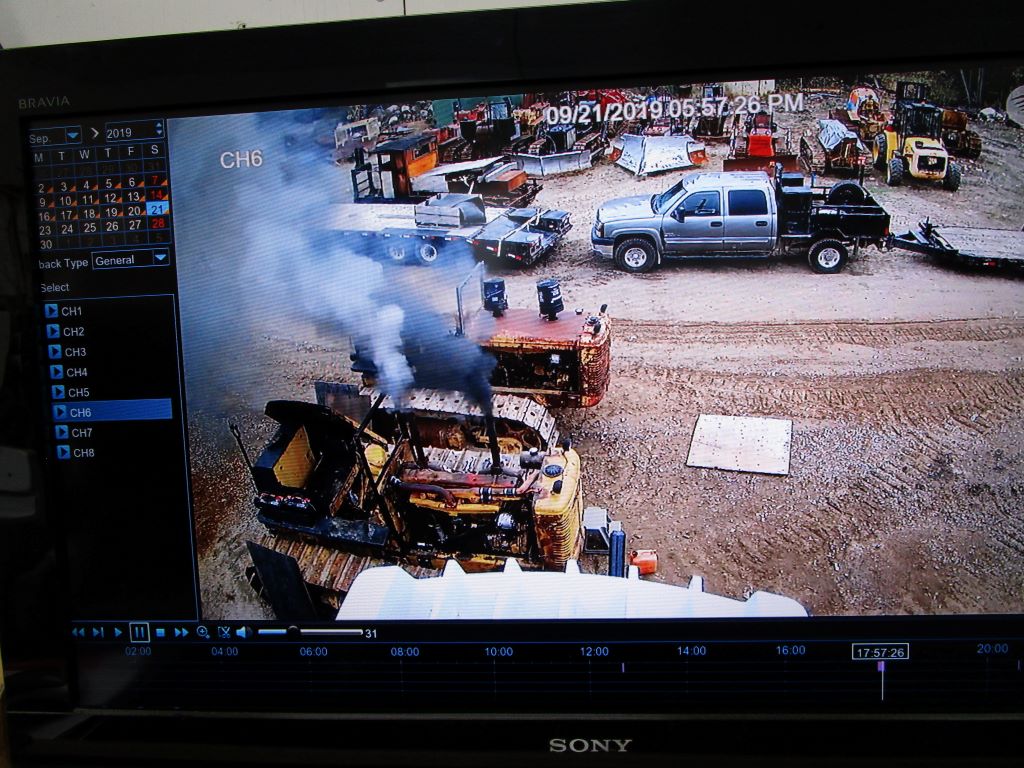 by midnight last night I had popped the heads of to see the damage.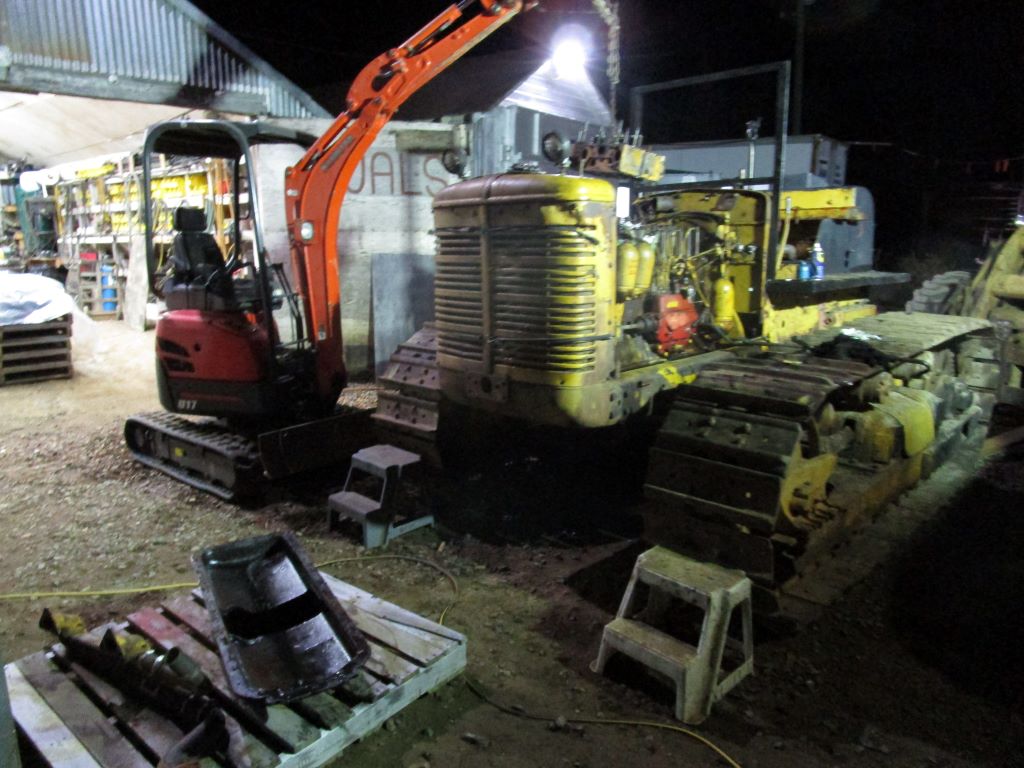 the one gas valve was burn off and sitting on top of the piston. oh well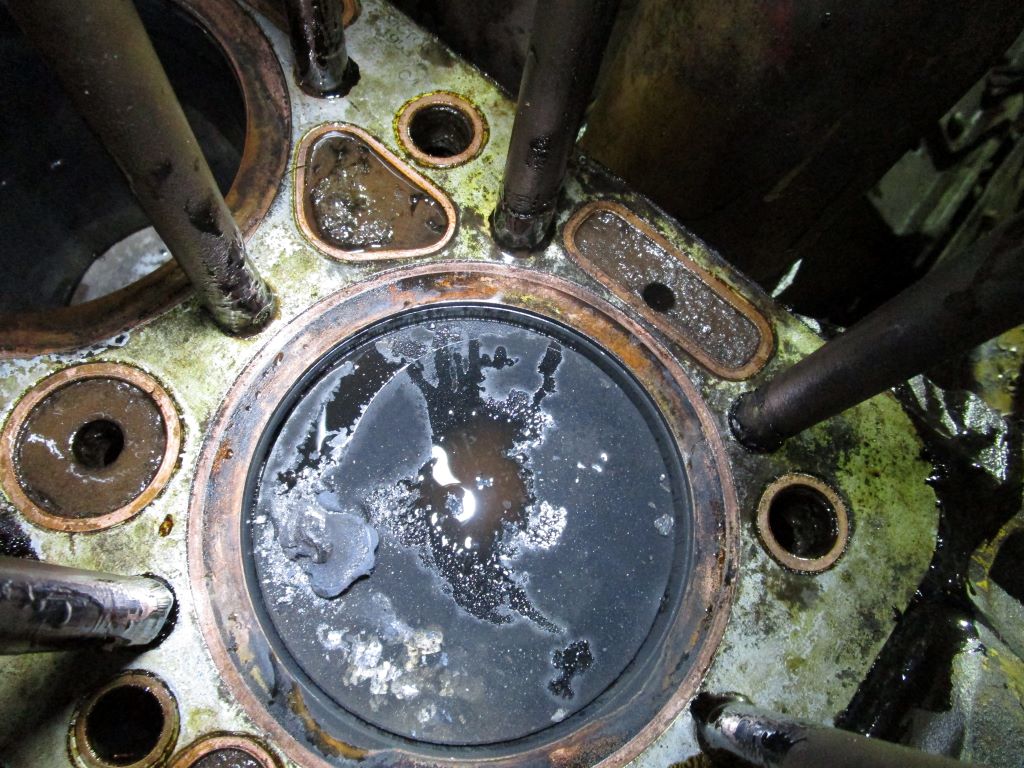 BACK TO REGULAR "WHAT THE KING DID TODAY PAGE"