4

WHAT THE "KING" DID TODAY FOR THE DIAL UP USERS

DECEMBER 9 2006, I STARTED THIS PAGE FOR THE DIAL UP USERS. I SEEM TO HAVE FORGOTTEN WHAT IT IS LIKE TO BE ON DIAL UP NOW THAT I HAVE MY OWN PERSONAL HIGH SPEED DISH. WHAT I'LL DO IS JUST HAVE ONE PICTURE ON THIS PAGE AND IF YOU MISS A DAY THEN GO TO THE REGULAR PAGE WITH ALL THE EVENTS OF THE "KINGDOM". I HOPE THIS WORKS AND IF THERE IS PROBLEMS JUST EMAIL ME AT info@kingofobsolete.ca

THANSK

April 28 2018 -- Beech 18 water recovery

April 28 2018 -- Water Salvage Index

April 08 2018 -- King's Bar Starter

April 08 2018 -- Barnes Freighters

April 04 2018 -- Hats for sale

March 25 2018 -- Linn Tractor Working

March 25 2018 -- Winter Drill Road Index

Dec 25 2017 -- 1953 Bombardier Model B-18

Nov 21 2017 -- KoO-Tracks

Nov 17 2017 -- King's Cats

Nov 17 2017 -- Black Fleet on Wheels

Jan 07 2016 -- YouTube Videos

July 23 2018

since my dad taught auto mechanics at the colleage, i stayed away from any tune ups on a vehicle because he always did them. then in 2010 my dad passed away and i could not find anyone to do my tune ups. 8 years later with the help of youtube, i had to learn how to rebuild a carb for my 39 chevy. now most of the repairs are being done in the Kingdom because there are not any good mechanics left any more.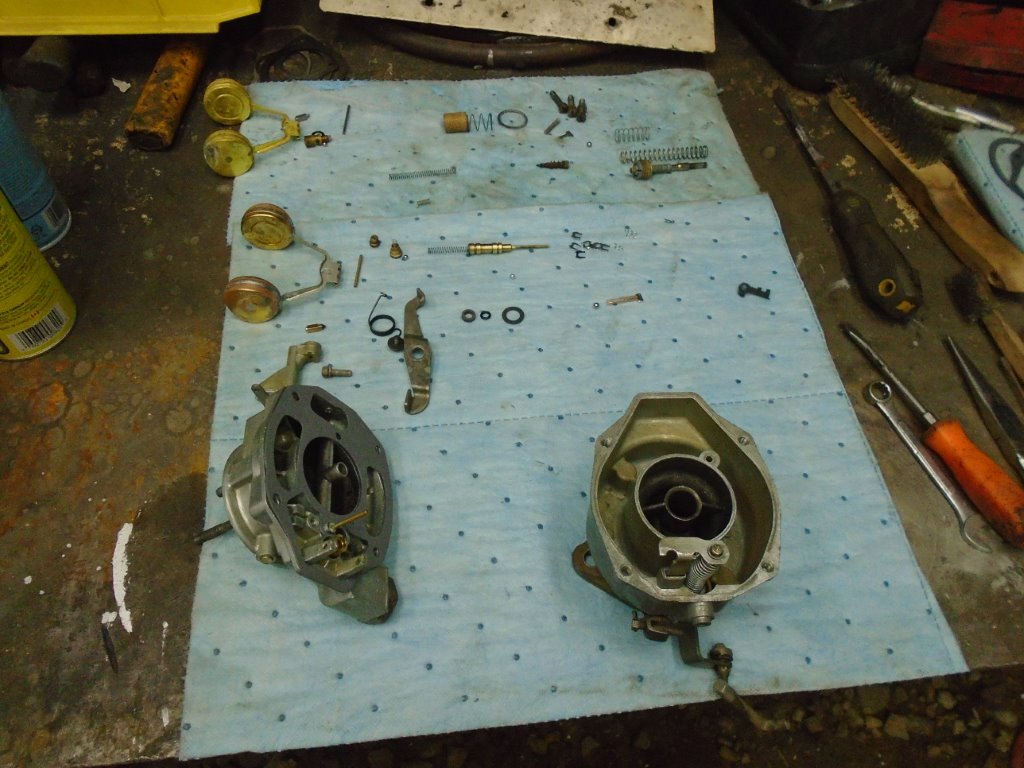 BACK TO REGULAR "WHAT THE KING DID TODAY PAGE"