4
WHAT THE "KING" DID TODAY FOR THE DIAL UP USERS
DECEMBER 9 2006, I STARTED THIS PAGE FOR THE DIAL UP USERS. I SEEM TO HAVE FORGOTTEN WHAT IT IS LIKE TO BE ON DIAL UP NOW THAT I HAVE MY OWN PERSONAL HIGH SPEED DISH. WHAT I'LL DO IS JUST HAVE ONE PICTURE ON THIS PAGE AND IF YOU MISS A DAY THEN GO TO THE REGULAR PAGE WITH ALL THE EVENTS OF THE "KINGDOM". I HOPE THIS WORKS AND IF THERE IS PROBLEMS JUST EMAIL ME AT info@kingofobsolete.ca
THANSK
Jan 12 2020 -- Sunken Ford 9000 Recovery
Feb 04 2020 -- CF-PJG Beech 18 Kingdom
Feb 12 2020 -- 1976 AM General M816 Wrecker
June 01 2020
just spent a relaxing sunday trimming up the recycled steel pile so it is organized and easier to find pieces when needed. these sides for the scrap trailer were last used in 2007 and we no longer have the trailer.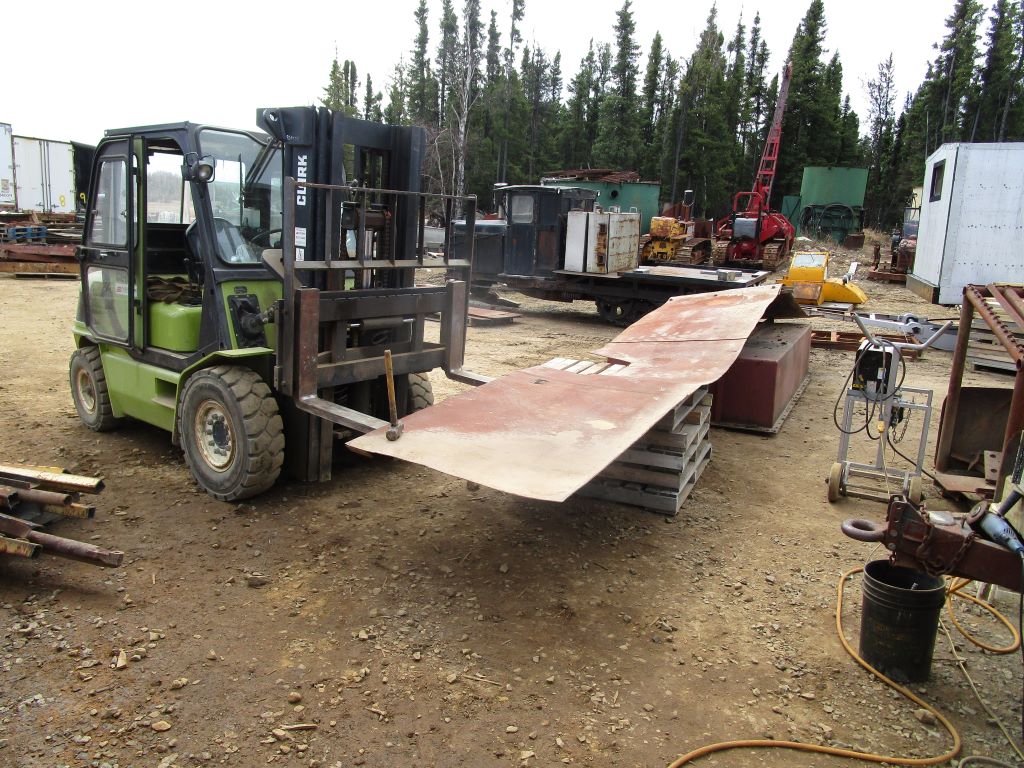 now they can be used for some other project now stacked on a pallet.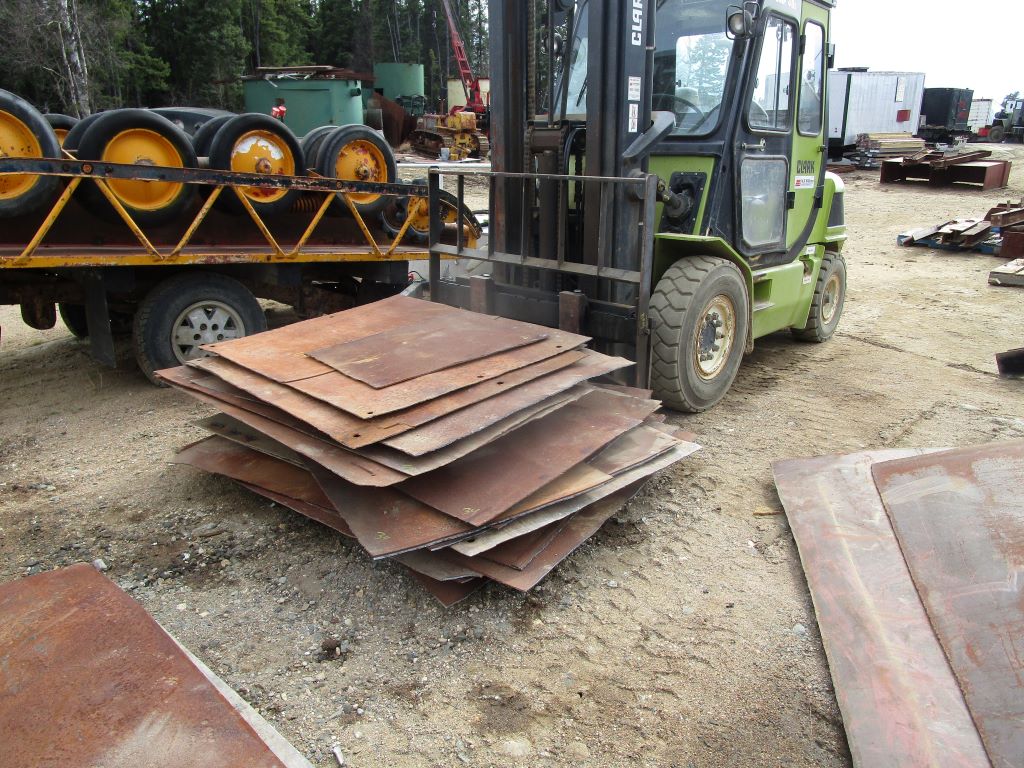 BACK TO REGULAR "WHAT THE KING DID TODAY PAGE"