4
WHAT THE "KING" DID TODAY FOR THE DIAL UP USERS
DECEMBER 9 2006, I STARTED THIS PAGE FOR THE DIAL UP USERS. I SEEM TO HAVE FORGOTTEN WHAT IT IS LIKE TO BE ON DIAL UP NOW THAT I HAVE MY OWN PERSONAL HIGH SPEED DISH. WHAT I'LL DO IS JUST HAVE ONE PICTURE ON THIS PAGE AND IF YOU MISS A DAY THEN GO TO THE REGULAR PAGE WITH ALL THE EVENTS OF THE "KINGDOM". I HOPE THIS WORKS AND IF THERE IS PROBLEMS JUST EMAIL ME AT info@kingofobsolete.ca
THANSK
Jan 12 2020 -- Sunken Ford 9000 Recovery
Feb 04 2020 -- CF-PJG Beech 18 Kingdom
Feb 12 2020 -- 1976 AM General M816 Wrecker
Aug 24 2020 -- KoO Book Set
Sept 28 2020 -- My Wasted Youth Alexander MB Book
Sept 30 2020
at least it was not raining when i had to do this tow call which was a ford. the 39 chevy seems to be always towing a ford.
the tilt trailer works good with the electric winch with wire-less remote so i can sit in the ford and steer it up and on to the trailer.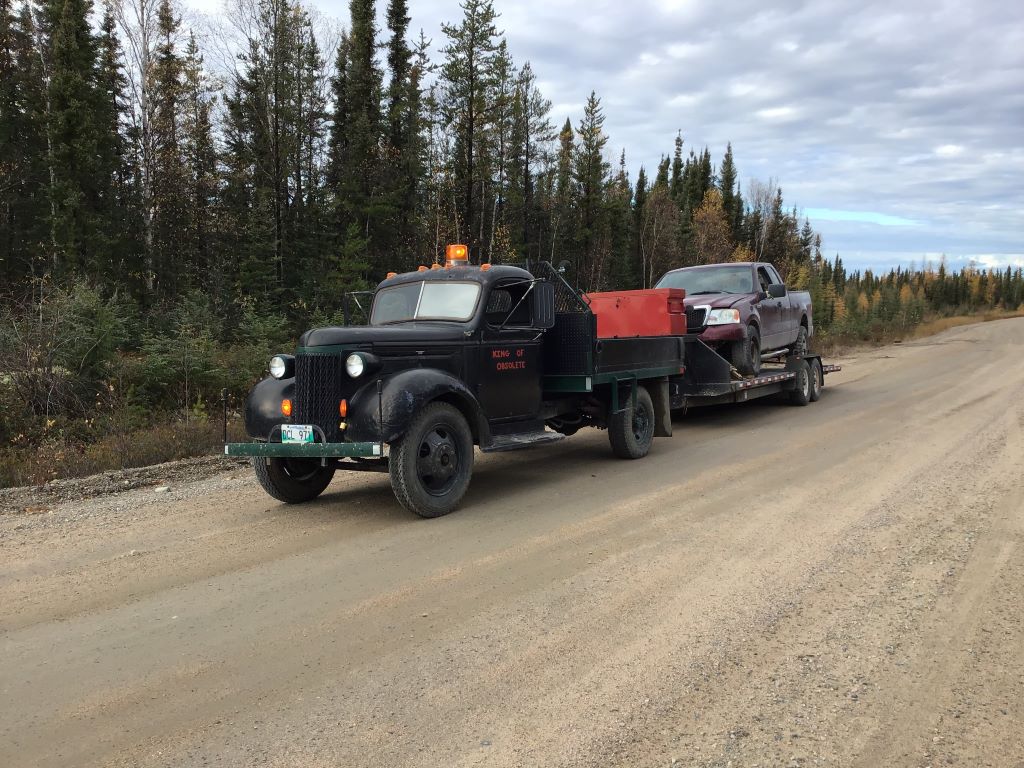 then the drive back to the Kingdom showed the fall colours which is all grey to me being colour blind.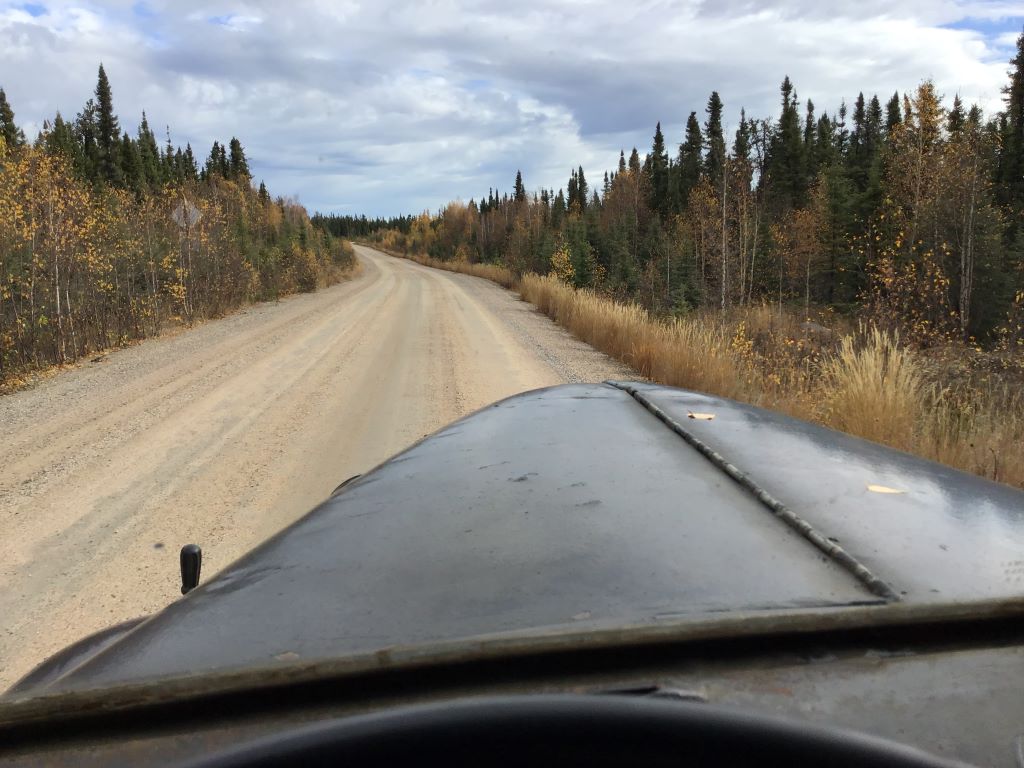 BACK TO REGULAR "WHAT THE KING DID TODAY PAGE"