4
WHAT THE "KING" DID TODAY FOR THE DIAL UP USERS
DECEMBER 9 2006, I STARTED THIS PAGE FOR THE DIAL UP USERS. I SEEM TO HAVE FORGOTTEN WHAT IT IS LIKE TO BE ON DIAL UP NOW THAT I HAVE MY OWN PERSONAL HIGH SPEED DISH. WHAT I'LL DO IS JUST HAVE ONE PICTURE ON THIS PAGE AND IF YOU MISS A DAY THEN GO TO THE REGULAR PAGE WITH ALL THE EVENTS OF THE "KINGDOM". I HOPE THIS WORKS AND IF THERE IS PROBLEMS JUST EMAIL ME AT info@kingofobsolete.ca
THANSK
June 20 2021 -- 37 Dodge Failed CSRA Safety Inspection
July 19 2021 -- Pineapples on Pizza Canadian Style
Nov 23 2021 -- Joey Barnes KoO Book Author Page
Nov 26 2021 update 7:15am
just another fun day in the Kingdom yesterday with -28c morning temperature which means hide in the little shop with the wood stove and work on the 46 chevy 3 ton. at 4pm the staff arrived just as it was getting dark to pop the motor back in using the diesel powered engine lift. once back in the shop i did find out that the radiator misses the motor by quite a bit which means thought is now required plus the plasma cutter too. but i did get the Air Conditioning put back in the truck and i wrote on it so i know if i left it on.
Winter Roads: Russian Roulette (King of Obsolete Winter Roads Book 6), Barnes, Joey, eBook - Amazon.com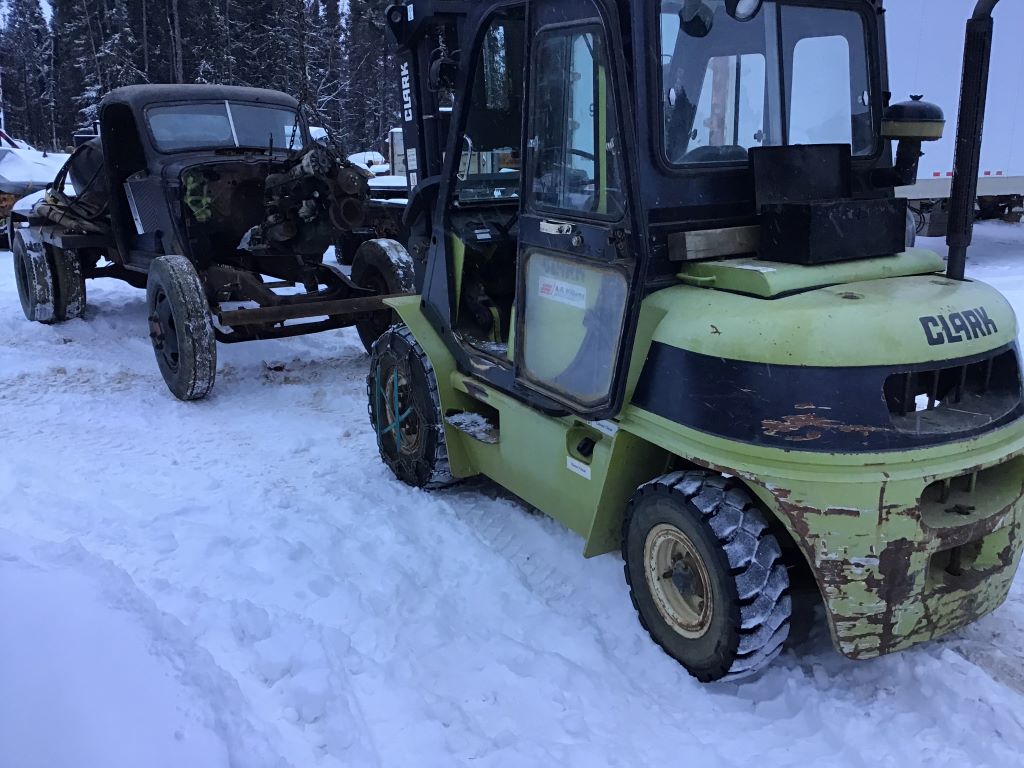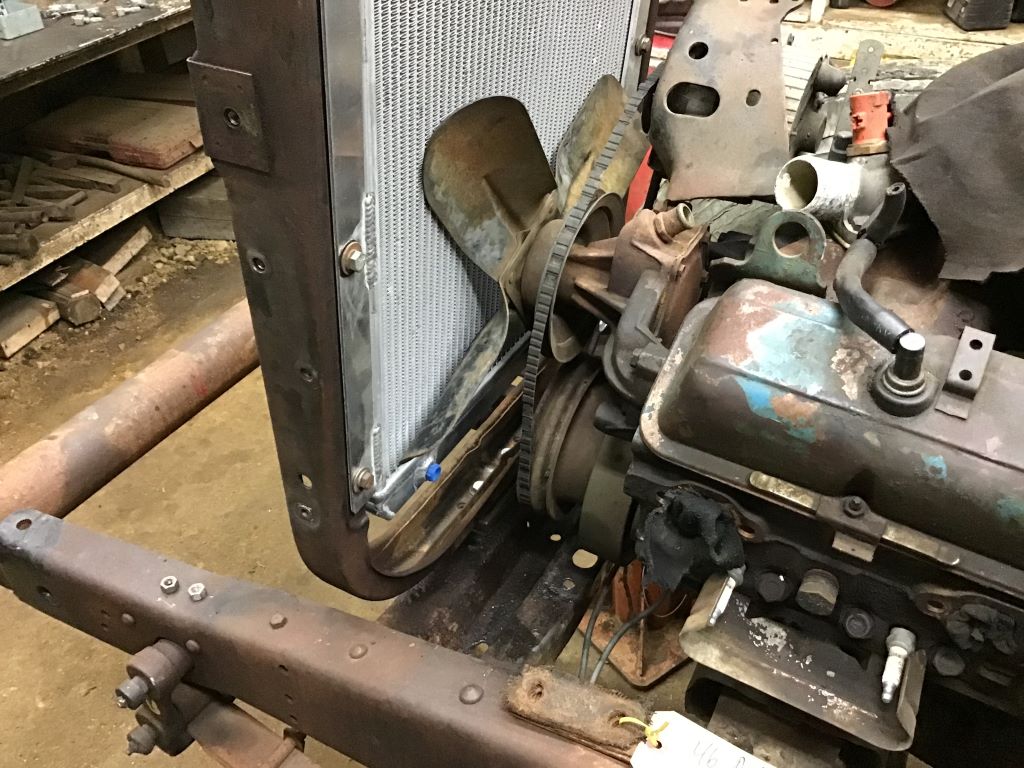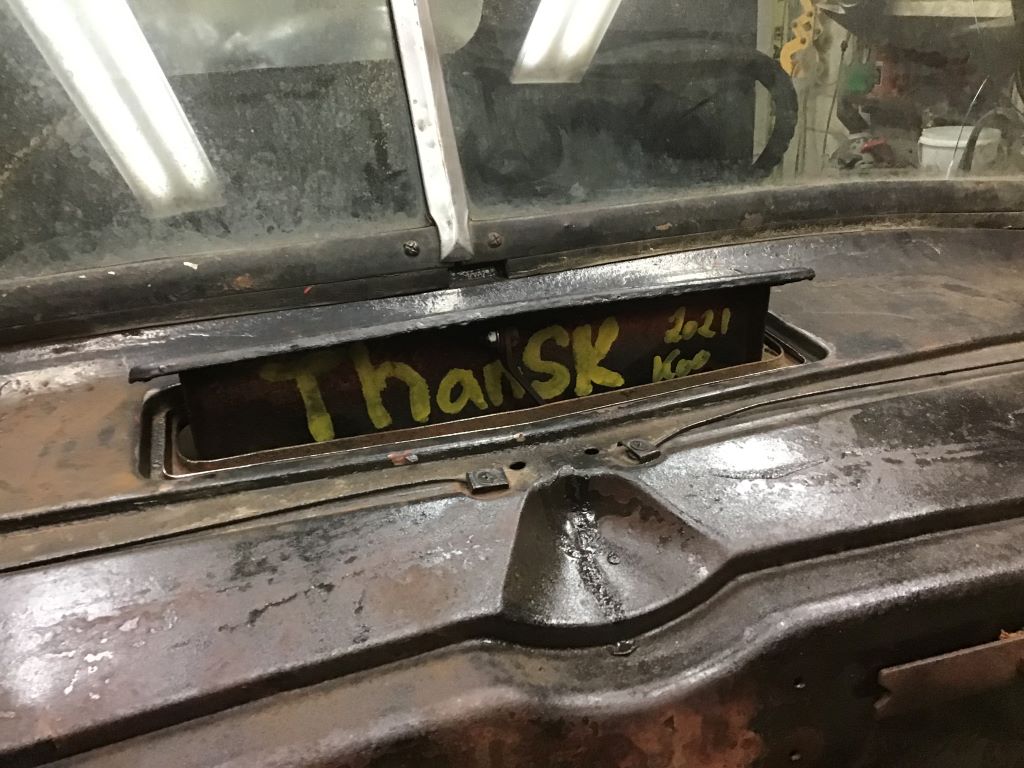 BACK TO REGULAR "WHAT THE KING DID TODAY PAGE"