D6 9U NAMED BISMARK
PLEASE CLICK ON THE FOLLOWING LINKS TO TAKE TO WHERE THE STORY HAS BEEN TOLD ABOUT 3 YEARS IN A WATERY GRAVE, THANSK

CAT TRAIN NEWSLETTER ISSUE 15 PART ONE
CAT TRAIN NEWSLETTER ISSUE 16 PART TWO
SEPT 2004, THE LOOSE ENDS TOUR INCLUDES TRANSPORTING THE VEE PLOW BACK FROM THE SOUTH.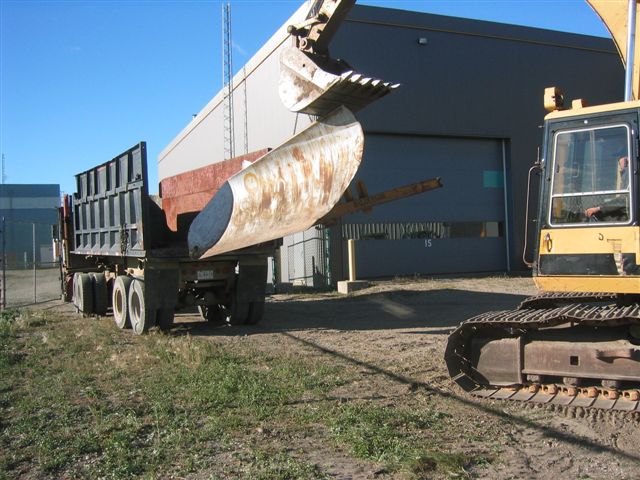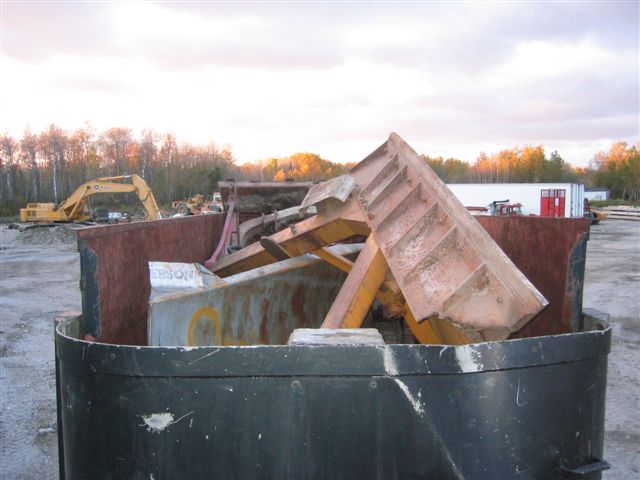 LIFTING THE MOTOR OUT TO HAVE THE BELL HOUSE DRILLED FOR THE ELECTRIC STARTER NOVEMBER 2005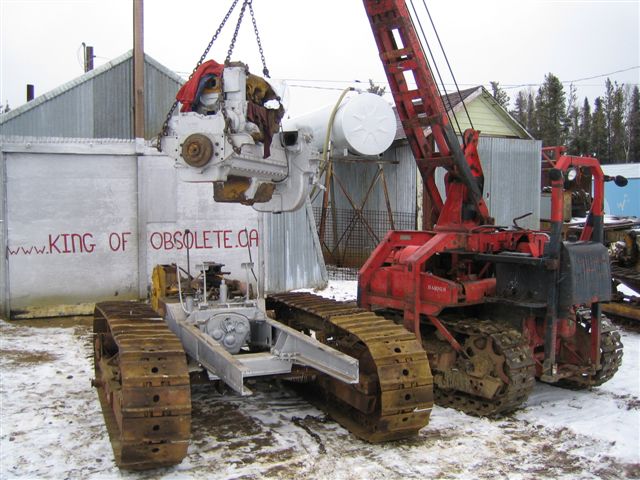 THANSK
DECEMBER 2011
NOT MUCH HAS CHANGED IN 3 YEARS BUT THIS MONTH I'LL BE WORKING ON THE "BISMARK". IN SEPTEMBER 2011 I BOUGHT THE BELL HOUSING WITH THE ELECTRIC STARTER HOLE.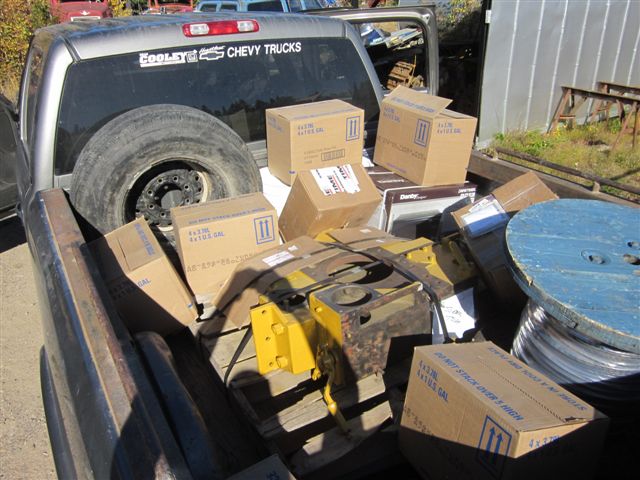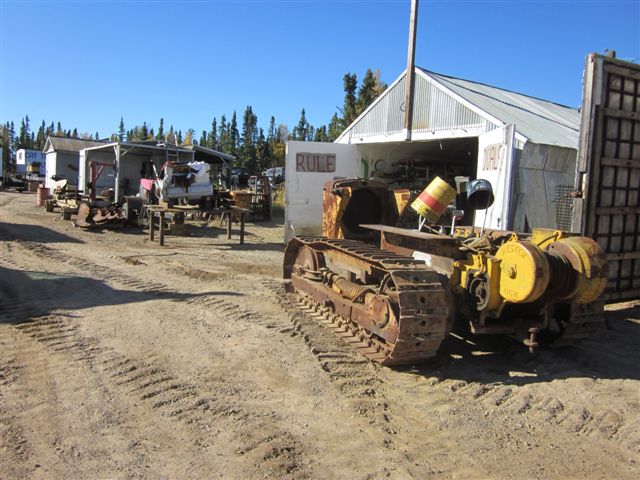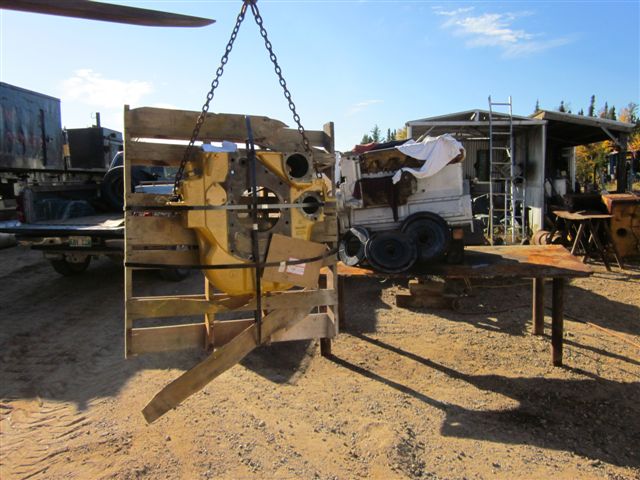 THANSK