CATERPILLAR D7 4T KNOWN AS "JACK"
AUGUST 2008
THE STORY ON THIS D7 4T (serial # 4T572) KNOWN AS "JACK" IS ALREADY WRITTEN IN MY CAT TRAIN NEWSLETTERS. NOW IT IS 10 YEARS LATER AND TIME TO GET HIM UP AND RUNNING. MY DAUGHTER XENA IS THE CAMERAMAN FOR THE BIG MOVE AND I ASKED HER TO GET A PICTURE OF "JACK" IN HIS STORAGE SHED. REMEMBER SHE IS 10 YEARS OLD AND AT LEAST THE CAT IS IN PART OF THE PICTURE, LOL.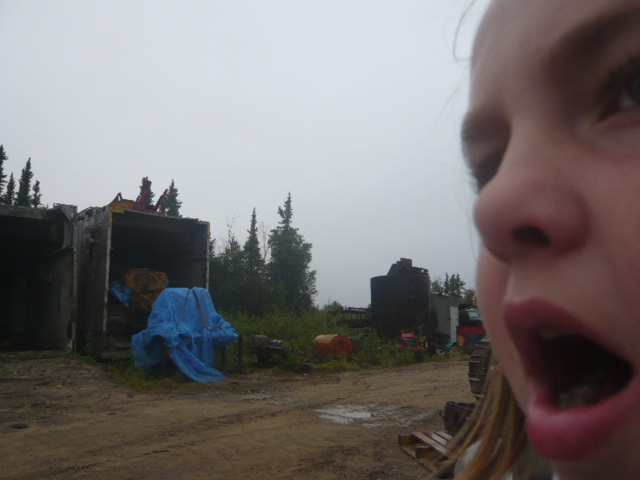 USING MY CATERPILLAR 922 LOADER TO DRAG "JACK" OUT OF THE STORAGE SHED.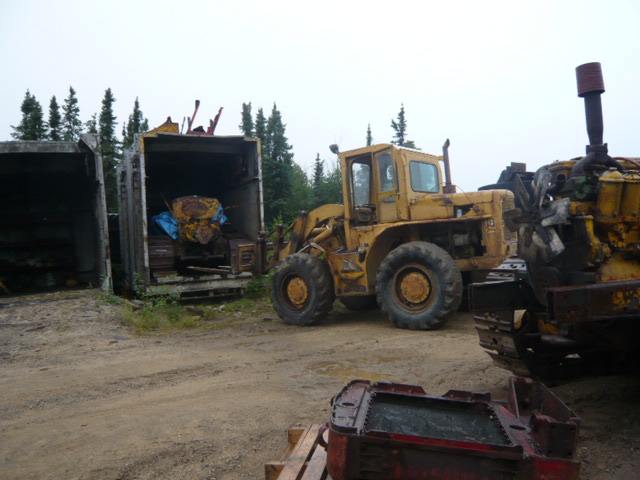 IT IS JUST A LITTLE DROP DOWN TO THE GROUND, LOL.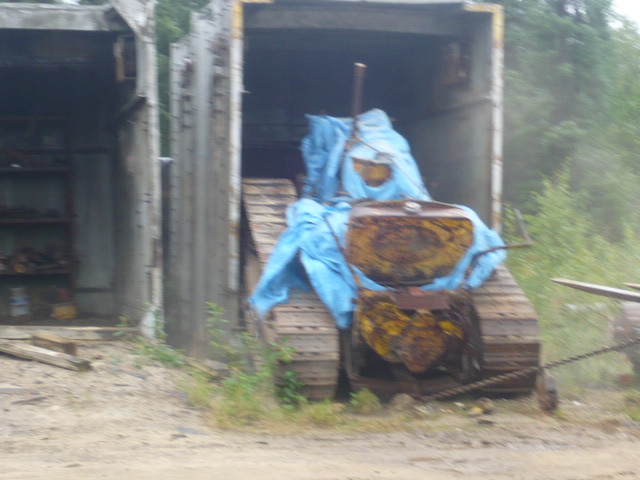 NOW THE FUN BEGINS WITH MY LITTLE LOADER. THE D7 4T IS JUST A LITTLE TOO BIG FOR THE LOADER.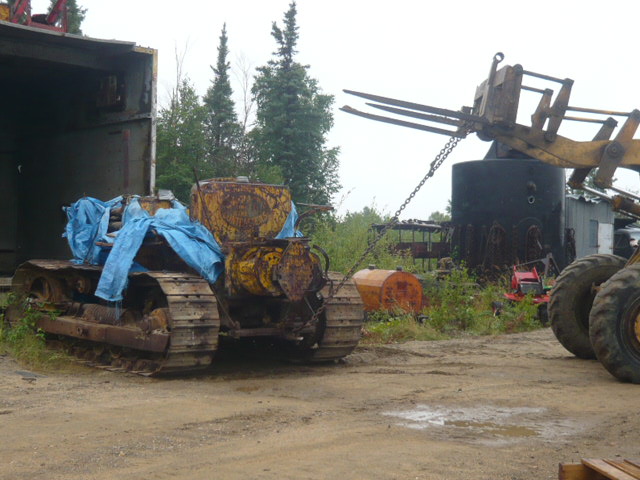 THIS IS THE VERY FIRST TIME THE D7 4T KNOWN AS "JACK" HAS EVER BEEN IN THE LITTLE SHOP.
NOW THE WORKS BEGINS AFTER I REMEMBER WHAT HAS TO BE DONE. GOOD THING I WROTE A FEW NOTES 10 YEARS AGO, LOL.