DOING A LITTLE DRAGGING
DECEMBER 25 2011
AFTER THE PHOTO SHOOT WITH ALL FIVE CATS, XENA AND I DECIDED TO DRAG A COUPLE OF TRAILS. THE D6 9U KNOWN AS "THE HOOD" WOULD BE THE LEAD CAT WITH THE BIG DRAG ON ONE OF THE TRAILS.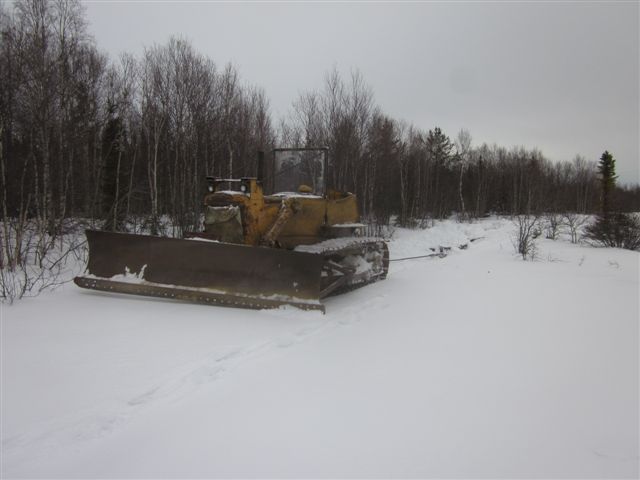 DUE TO THE LACK OF SNOW THIS YEAR THE BIG DRAG WAS EASY TO PULL.
MUST HAVE THE STANDARD PHOTO IN FRONT OF THE "KoO" SIGN.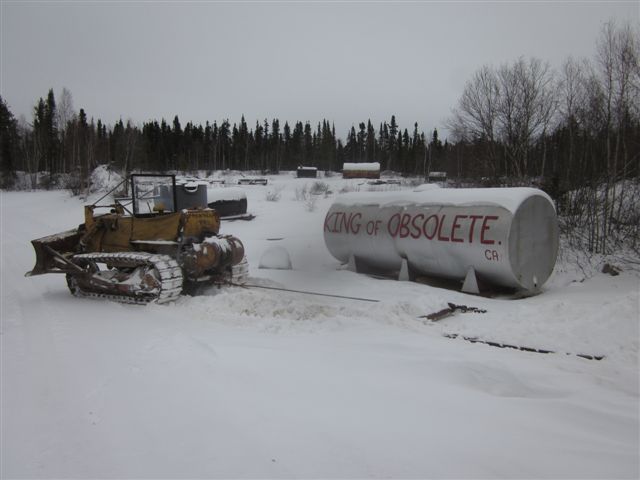 FOR THE NEXT TRAIL WE PARKED "THE HOOD" AND TOOK OUT THE "KOMMUNIST KAT" AND THE "FAMOUS BLACK CAT' WITH A SMALLER DRAG.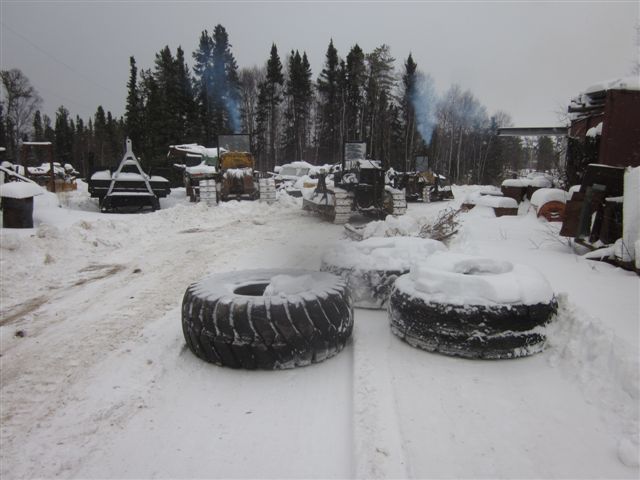 XENA HEADS INTO THE BUSH WITH THE "KOMMUNIST KAT"
THE WILLOWS SURE DO GROW FAST EVERY YEAR.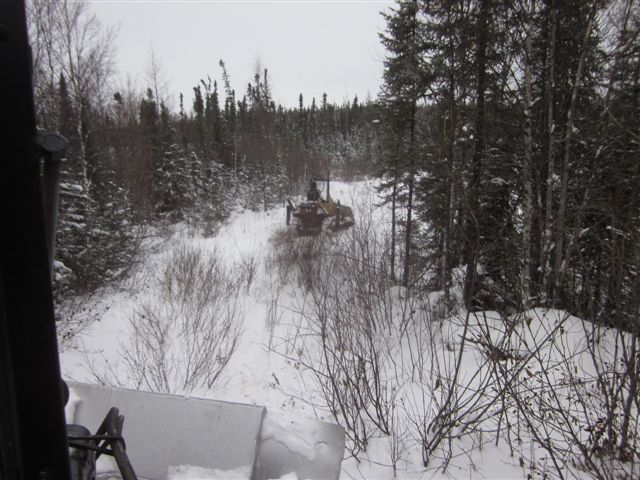 OF COURSE THE CAMERA HAS A BLACK SPOT ON THE CENTRE OF THE LEN WHICH ONLY SHOWS UP WHEN YOU UPLOAD THE PICTURES ON THE COMPUTER.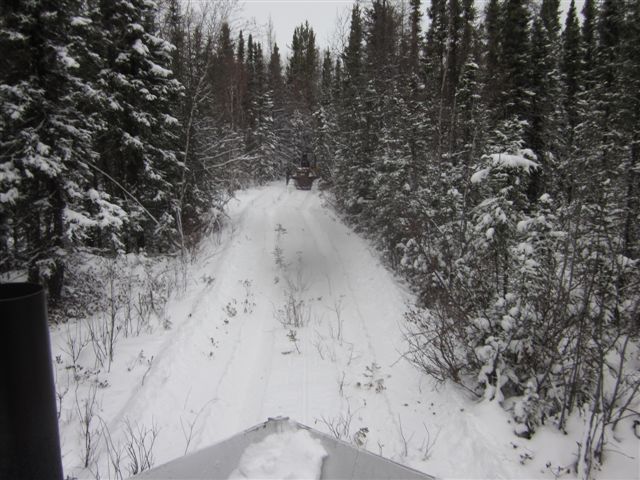 THE SMALL DRAG JUST BOUNCES ALONG THE ROUGH GROUND.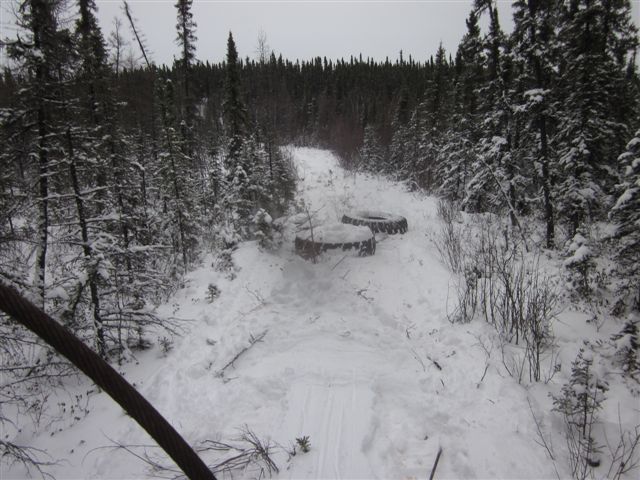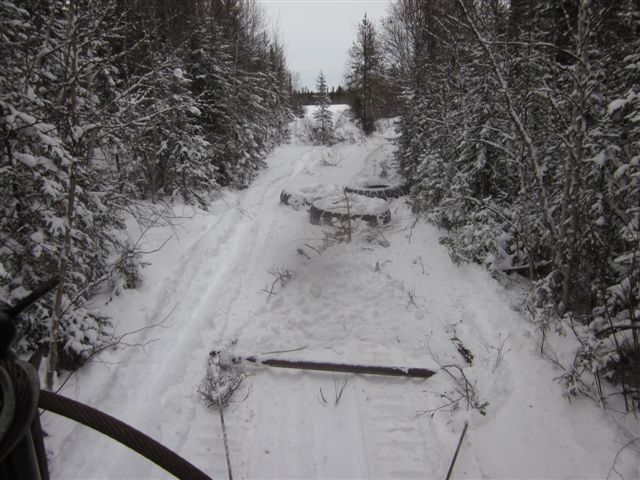 THE "FAMOUS BLACK CAT" BACK AFTER 5 LONG YEARS AWAY.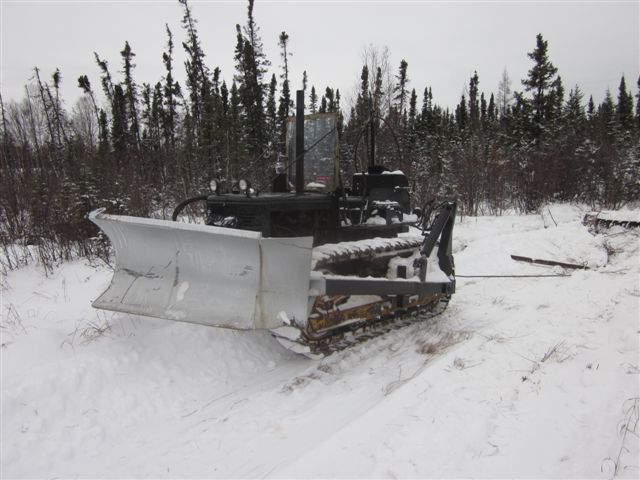 ON THE LAST LEG TO THE "KINGDOM". WE PUT THE CATS AWAY AND ENJOYED HOT CHOCOLATE AFTER A DAY OF FUN.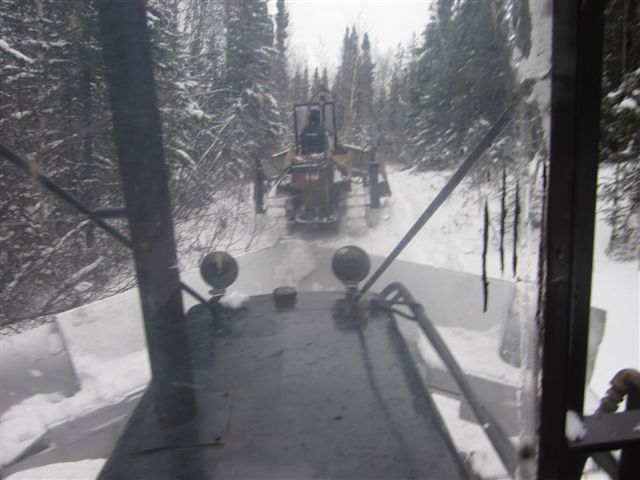 BACK TO FUN DAY