GENSETS
JULY 2013
THE FIRST GENSET TO COME TO THE "KINGDOM" FOR REPAIRS WAS THIS NICE LITTLE KOHLER MODEL.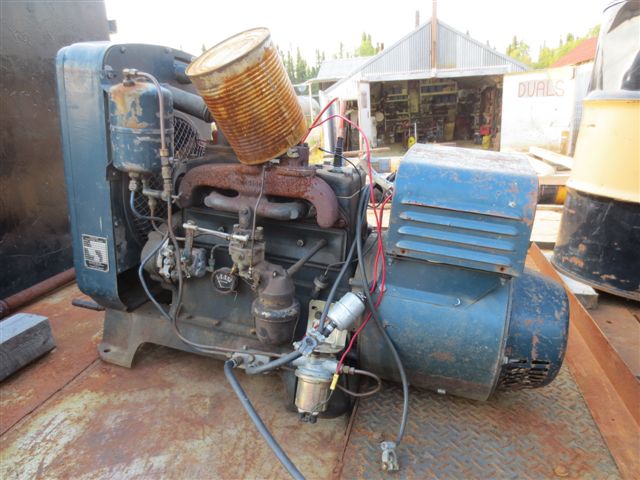 Kohler Electric Company
Model 5R61
Serial # 238316
Spec No 817H.3.4.6.7.
KW 5
KVA 5
Volts 115/230
Phase 1
Cycles 60
Kohler Controler A-243675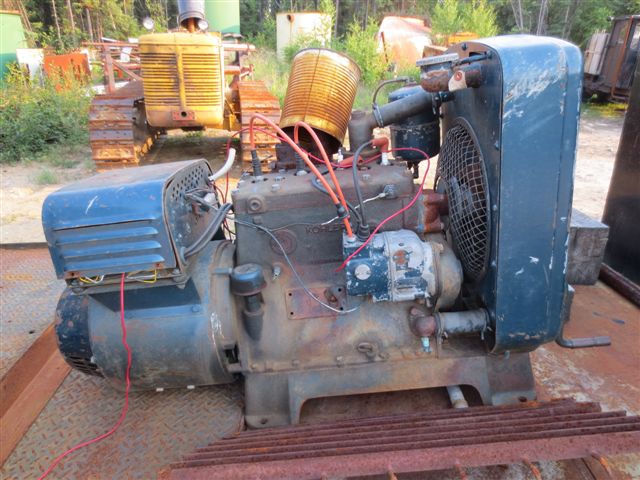 JUST A LITTLE BIT OF A MOUSE NEST FOR WIRING.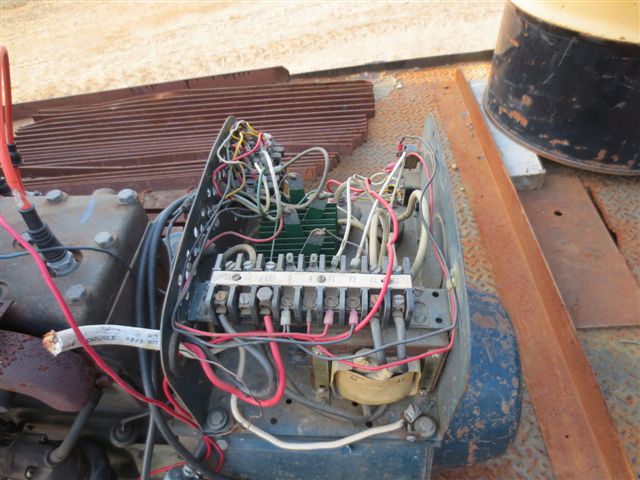 THE SECOND GENSET TO ARRIVE WAS THIS HERCULES/FIDELITY COMBINATION.
Hercules Motor Corp
Model -- ZXB
Size -- 2 5/8 x 3
Engine # 1181849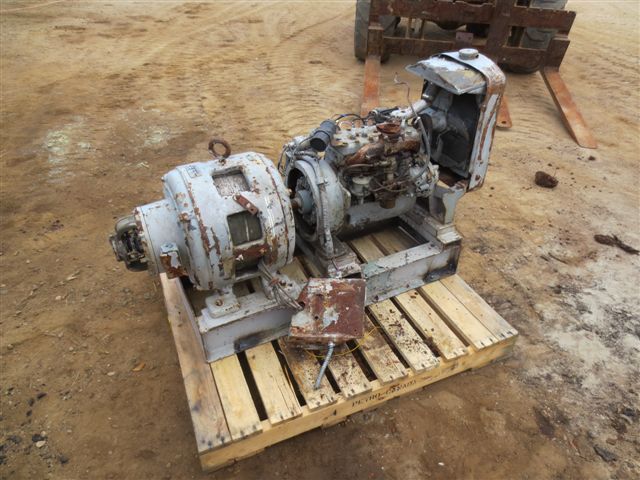 Fidelity Electric Company Lancaster PA
HP -- ES 54.7
KVA -- 6.25
KW -- 5
Volts -- 115/230
Frame -- 802
AMP --54.4/27.8
CY -- 60
Serial # 047485
RPM -- 1800
Type -- LAEB PH 1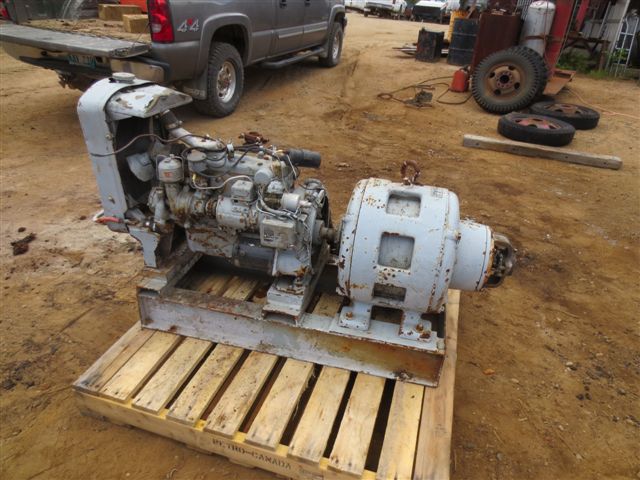 MORE TO COME