CRUNCH FAMILY WHO THINK SINGLES COOL
TO READ THE HISTORY OF THE CRUNCH FAMILY PLEASE CLICK HERE
SINCE THE CRUNCH FAMILY IS AWAY FOR A COUPLE OF DAYS, I'LL POST A PICTURE OF THE KIDS. THEN REMOVE IT BEFORE LADY CRUNCH SEE IT OR SHE WILL BE MAD AT ME AGAIN. OH WELL
THIS JUST CAME IN FROM THE CANADIAN SECRET POLICE, THE CRUNCH KIDS ARE SHAVING THEIR HAIR OFF IN FEAR OF BEEN SENT TO THE GREAT WHITE NORTH. NO HAIR EQUALS NO TRIP TO VISIT THE KING AND PRINCESS XENA.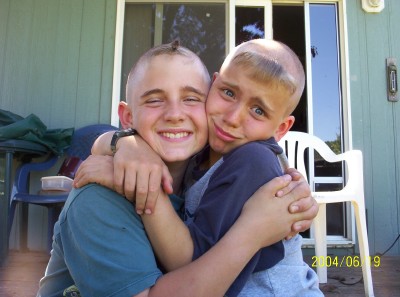 AUG 2 2004
THE CRUNCH KIDS FINALLY WEARING THEIR SHIRTS FROM SLIMS CABINS, THANSK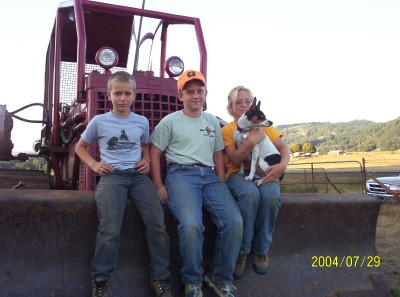 JULY 13 2004
THIS IS ANDY FROM OREGON, HE MUST BE RELATED TO THE CRUNCH FAMILY DUE TO THE LACK OF HAIR. YOU CAN CHECK OUT HIS GRANDPARENT'S TRACTOR BUSINESS www.tonystractors.com THANSK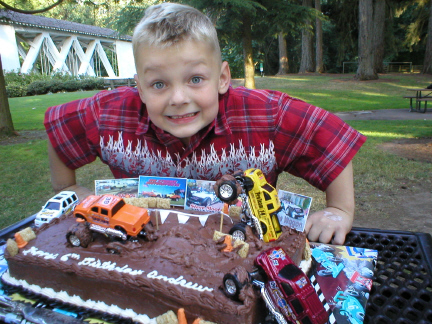 JULY 7 2004
WELL THE THINGS I DO FOR THE CRUNCH FAMILY, NOW I'M SENDING SHIRTS FROM www.slimscabins.com TO THE CRUNCH FAMILY. I WOULD HAVE NEVER THOUGHT THAT THEY WOULD BE THAT POPULAR. OH WELL.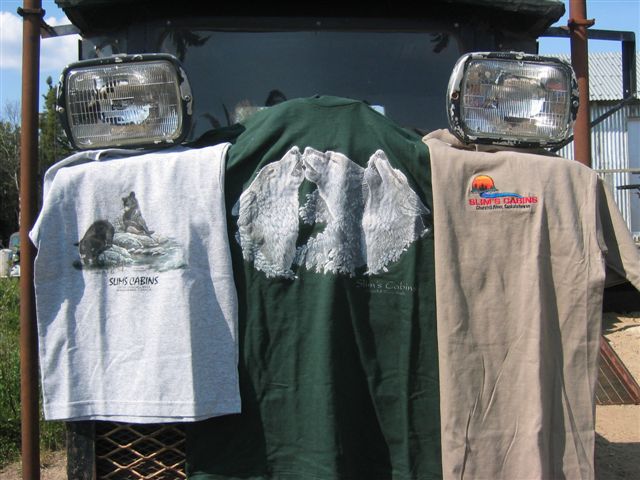 BUT OF COURSE I COULD ONLY SHOW 3 SHIRTS NOT 5 BECAUSE THAT WOULD BLOCK THE DUAL STACKS ON THE LINN TRACTOR. THANSK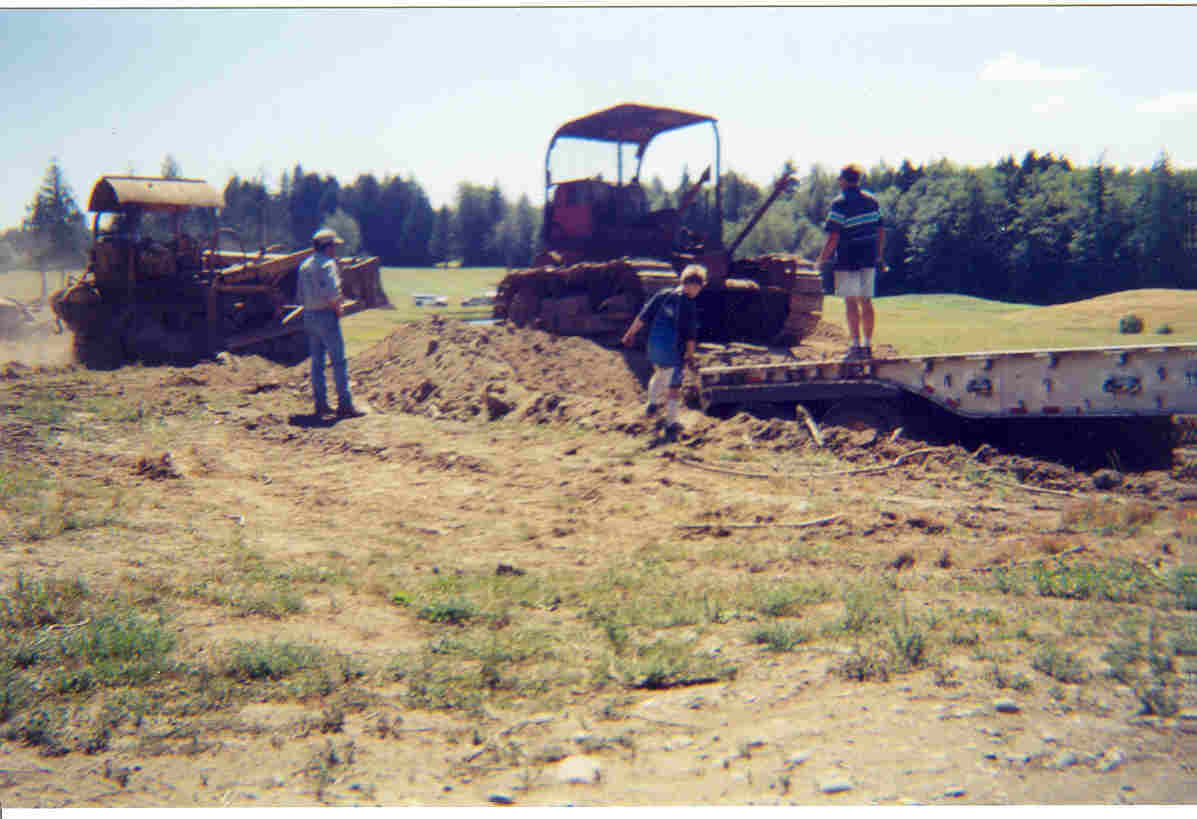 IT IS NOT THE BEST PICTURE BUT IT WAS ALL LITTLE CRUNCH COULD DO AT SCHOOL. THE PICTURE I WANTED DIDN'T LIKE MY COMPUTER TONIGHT, THANSK